Announcement
We are pleased to announce the 2021 Request for Proposals (RFP) for Children with Incarcerated Parents (CIP) Community Engagement Grants. Grants are sponsored by the Children with Incarcerated Parents Initiative at the Institute for Municipal and Regional Policy (IMRP) within the University of Connecticut (UConn) Department of Public Policy. For more information about the topic, and the Initiative, please click the button below.
About Us
The IMRP aspires to be a respected and visible presence throughout the State of Connecticut, known for its ability to promote, develop and implement just, effective public policy. The IMRP adheres to non-partisan, evidence-based practices and conducts and disseminates its scientific research in accordance with strict, ethical standards. The IMRP is responsive to social and community concerns by initiating projects addressing specific needs and interests of the general public and policymakers, as well as sponsoring conferences, forums, and professional trainings.
Congressional Testimony
IMRP's Ken Barone's congressional testimony to the Committee on Transportation.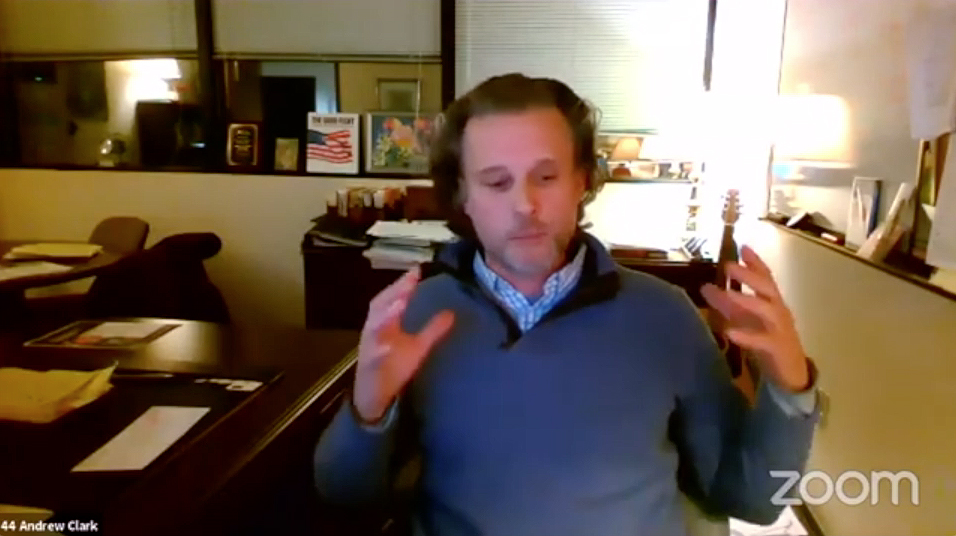 IMRP's Andrew Clark testifies at the CGA
Appropriations Committee Meeting with Transportation, Judicial, and Correction Agency Presentations on the Governor's Proposed FY 2022-2023 Budget.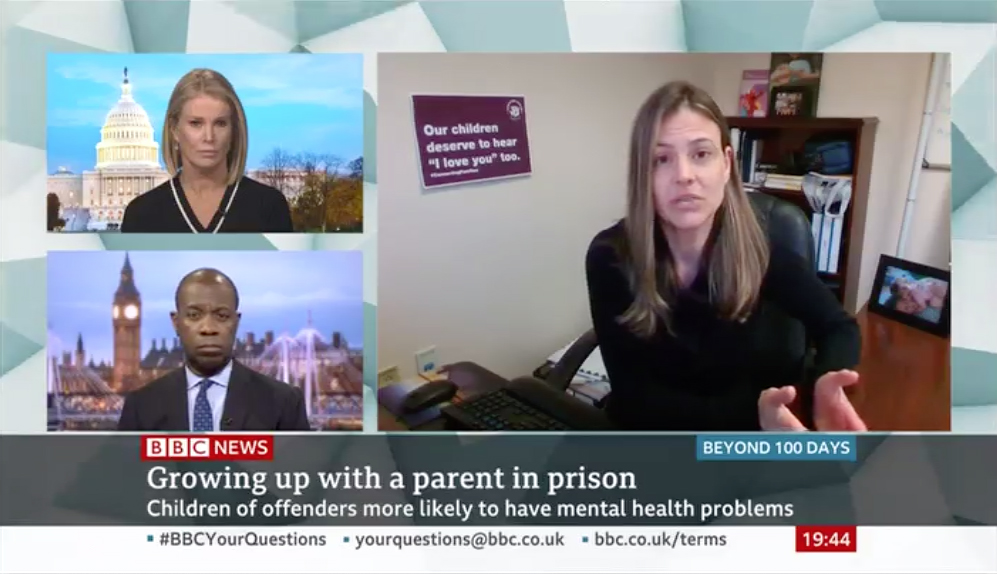 Children with Incarcerated Parents
Aileen Keays on BBC News – discussing the impact of parental incarceration.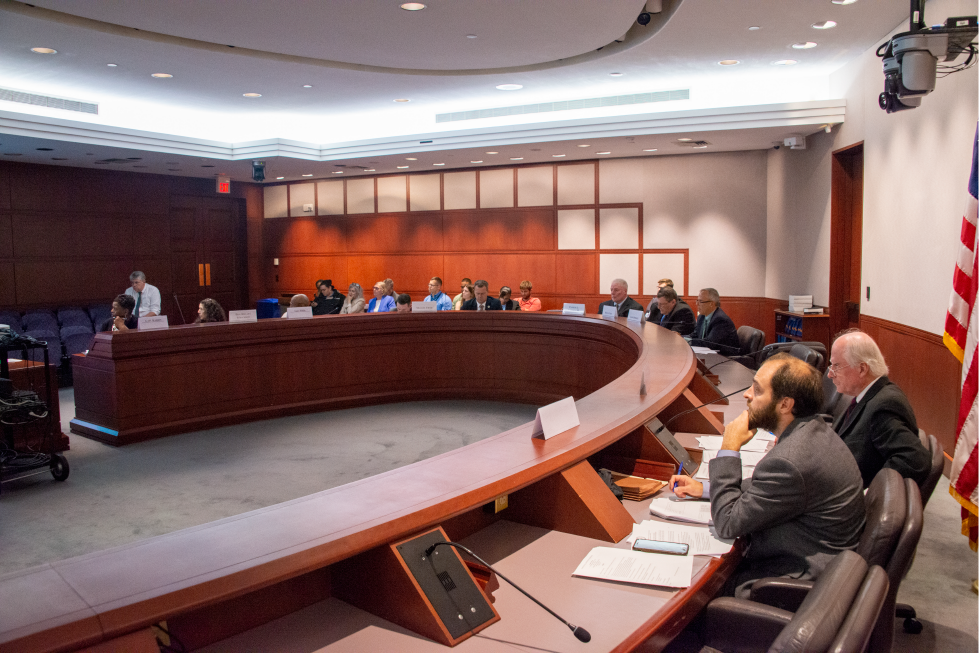 Sentencing Commission
Alex Tsarkov speaks to the Sentencing Commission's recently enacted proposals by the Connecticut General Assembly in the 2021 legislative session
Upcoming Events
Youth Car Theft in CT: Trends and Steps to Improve Public Safety – Part 3

Wednesday, December 8, 2021, 12:00pm-1:00pm via webinar. Over the past few years there has been considerable media attention paid to youth car thefts in a number of parts of the state. This webinar is directed at establishing the facts of the situation and possible policy responses. This, our third panel discussion on the topic, will […]