About Us
The Institute for Municipal and Regional Policy (IMRP) is a non-partisan, University-based organization dedicated to enriching the quality of local, state and national public policy. The IMRP tackles critical and often under-addressed urban issues with the intent of ensuring the most positive outcomes for affected individuals and entities.
The IMRP aspires to be a respected and visible presence throughout the State of Connecticut, known for its ability to promote, develop and implement just, effective public policy. The IMRP adheres to non-partisan, evidence-based practices and conducts and disseminates its scientific research in accordance with strict, ethical standards. The IMRP is responsive to social and community concerns by initiating projects addressing specific needs and interests of the general public and policymakers, as well as sponsoring conferences, forums, and professional trainings.
Congressional Testimony
IMRP's Ken Barone's congressional testimony to the Committee on Transportation.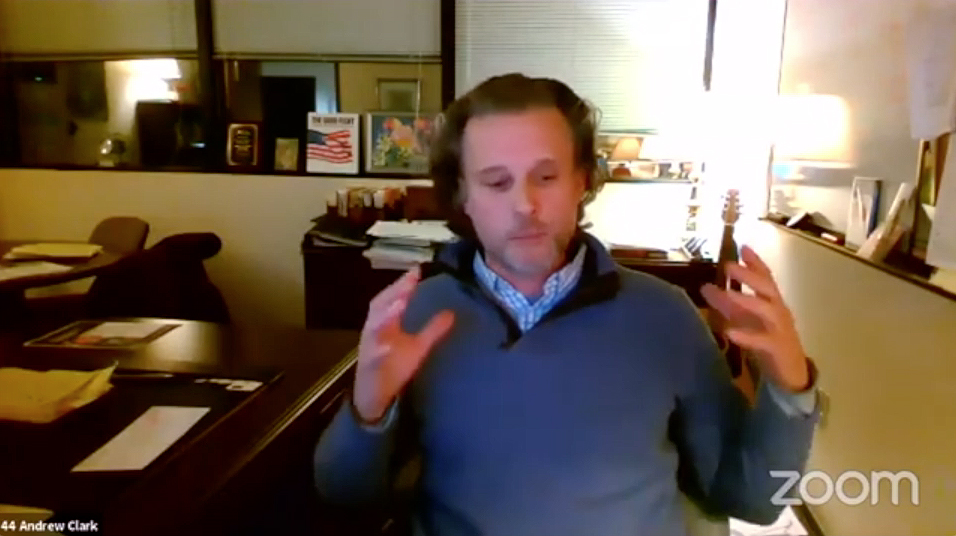 IMRP's Andrew Clark testifies at the CGA
Appropriations Committee Meeting with Transportation, Judicial, and Correction Agency Presentations on the Governor's Proposed FY 2022-2023 Budget.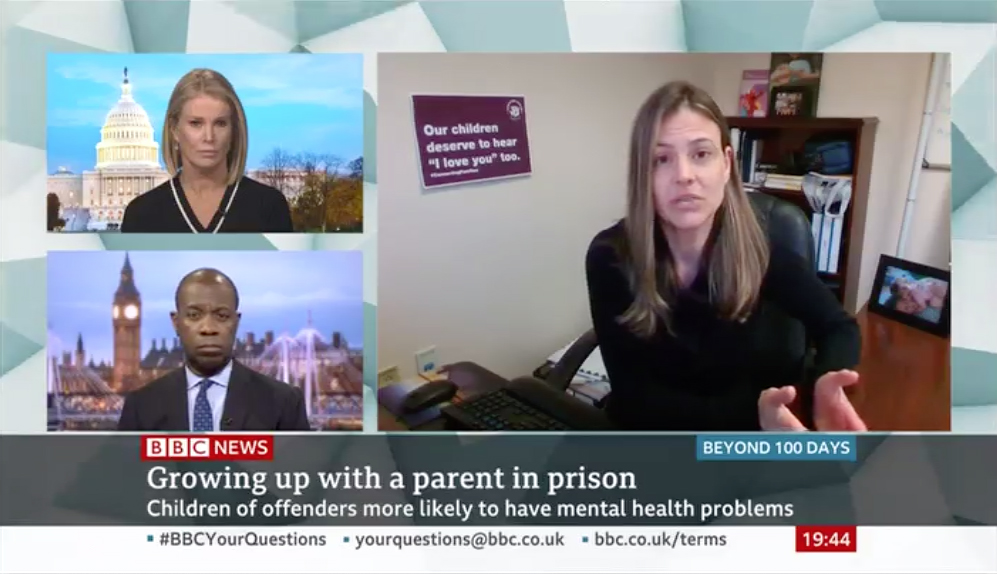 Children with Incarcerated Parents
Aileen Keays on BBC News – discussing the impact of parental incarceration.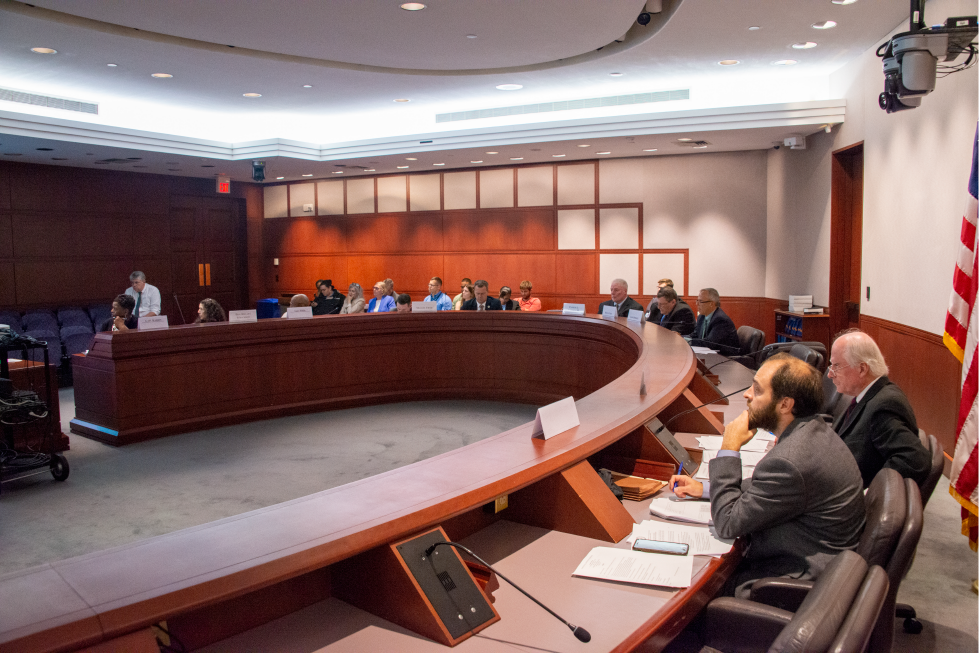 Sentencing Commission
Alex Tsarkov speaks to the Sentencing Commission's recently enacted proposals by the Connecticut General Assembly in the 2021 legislative session
News
UConn Welcoming

UConn welcomes IMRP to the DPP Network! Read the full story here.

Posted on

September 28, 2021